Funky Hippy Chic Boutique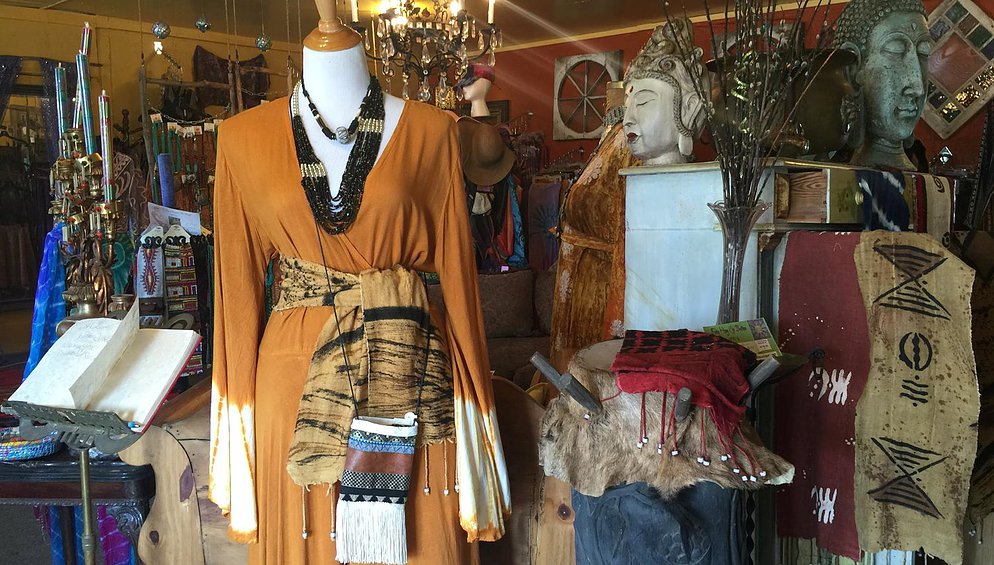 A shopping trip around the world with clothing and jewelry from around the Globe. Home goods, great unique gifts!

Catskill Fly Fishing Center and Museum
Fly Fishing Information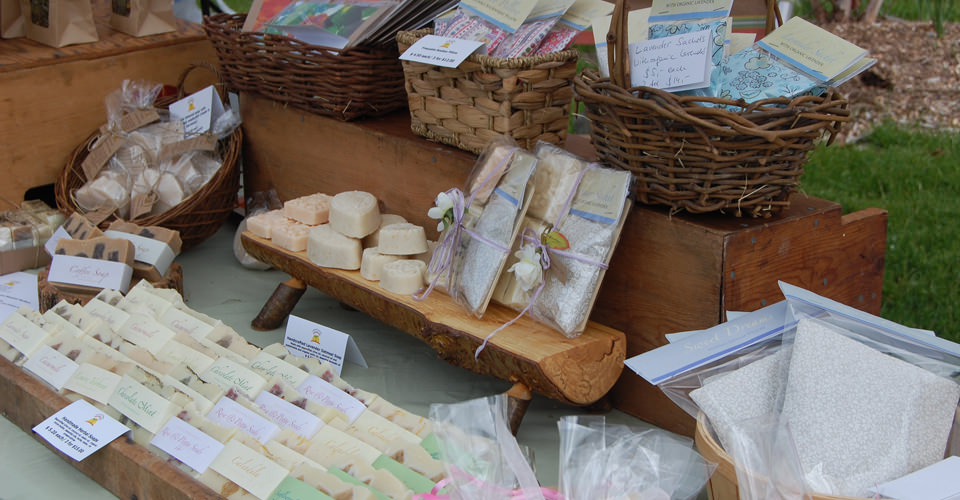 Sullivan County Farmers Markets
Outdoor local fruit and veggie Markets...find artisan breads, fresh cheese, flowers, veggies, fruit all home grown!
Frost Valley YMCA
Bethel Woods Center for the Arts
Performing Arts Center
Golf Courses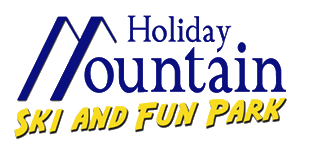 Holiday Mountain Ski and Fun Park Holiday Mountain Ski & Fun Park has been a staple in the Catskills Region for decades. We are located in Monticello, New York, in beautiful Sullivan County, about an hour north of New York City. We cater to families from all around the Hudson Valley and metro New York area



Kittatinny Canoe Trips
Enjoy beautiful Sullivan County from a new perspective! Delaware River Canoeing and Kayaking

Landers River Trips


Take a glorious adventure down the Delaware River....Rafting, Canoeing and Kayaking! See what makes Sullivan County so spectacular!

Area Newspaper The Town Crier Local News The River Reporter
The Sullivan County Democrat and The Times Herald Record




Narrowsburg Chamber of Commerce

Do you have questions about our local towns...visit our areas Chambers:
Liberty Chamber of Commerce Jeffersonville Chamber of Commerce
Sullivan County Chamber of Commerce Livingston Manor Chamber of Commerce


Sullivan County Partnership for Economic Development
Industry Development

Delaware Ars Alliance


cultural entertainment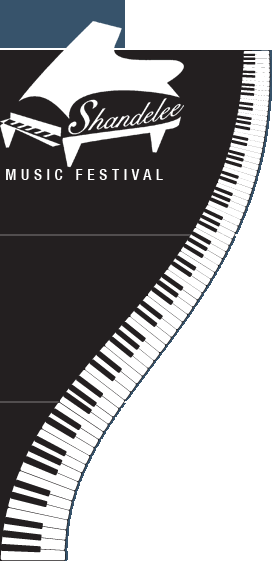 Shandelee Music Festival Founded in 1993, the Shandelee Music Festival is the manifestation of a love for the arts and the recognition of the human spirit. A private, not-for-profit organization, the Shandelee Music Festival's philosophies and goals provide for the further development and nurturing of an individual's creativity and passion for music while enriching the cultural community of Sullivan County

Visit Monticello
Monticello Hospitality Links
Add Sullivan County Visitors Association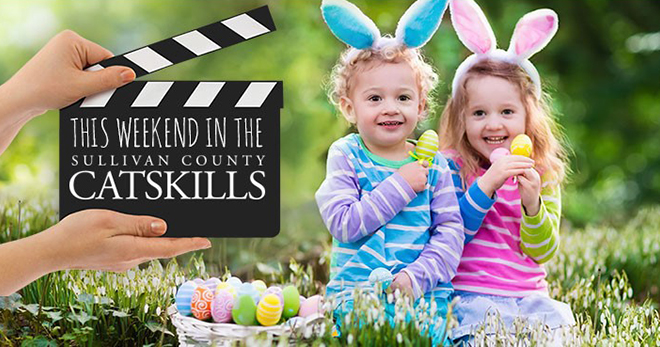 Soy Sushi Restaurant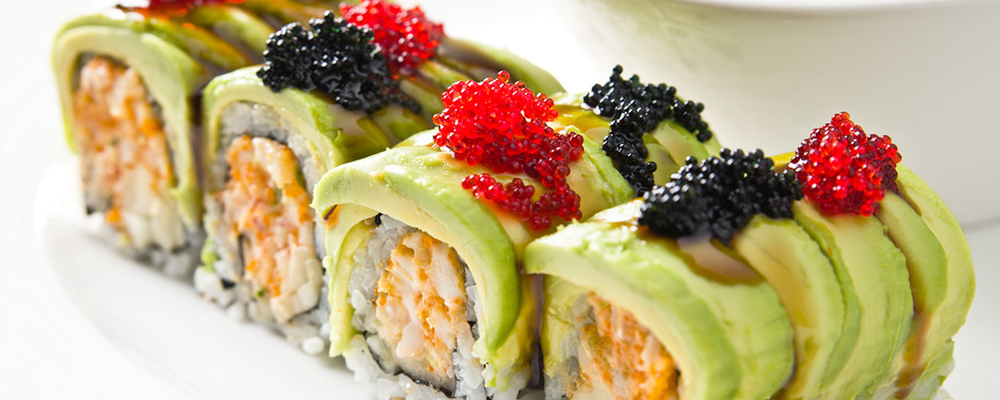 If you love Sushi...this is the place! Broadway in Monticello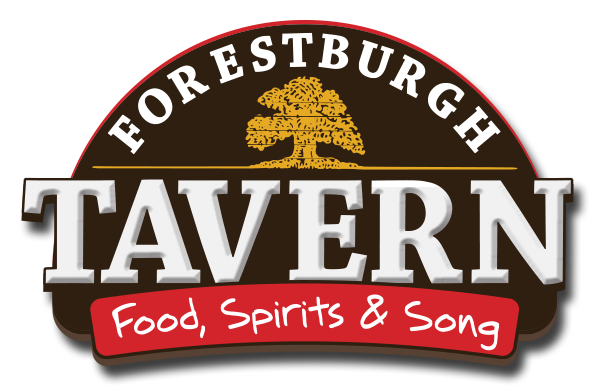 Forestburgh Playhouse and Tavern
Located in verdant Forestburgh, New York, seven miles south of Monticello, the Forestburgh Playhouse is proud to be one of the cornerstones of the rich cultural heritage of Sullivan County.